As a 21st Century Viking I find that the relationship that I have with my animals is extremely important to me. Mostly because they are my children and I am their protector and Guardian. They are just as much a part of my community as any of the humans. I extend to them my hospitality, and in return they offer me reciprocity for what I give, and it is unconditional.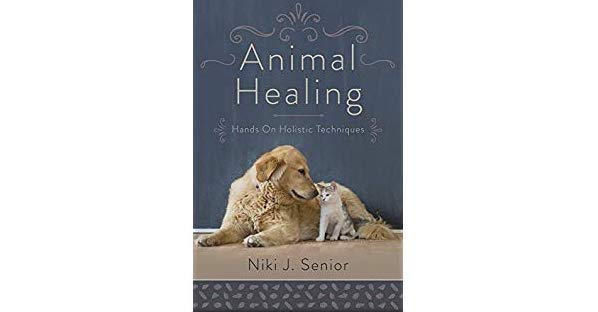 When I had my chance to get my hands on Animal Healing by Niki J. Senior, I leapt at the chance to read it. I mean who wouldn't want a chance to read and review a copy of someone's book. Especially when you write books yourself? I was thinking that I might get one or two things out of it because I have lived and practiced different techniques with my animals since I was a kid, when I actually read the book though I was amazed at what I learned.
To continue reading  …..